Your people. Our AI. Call it the dream team.
At Workday, AI and machine learning (ML) are at the core of our platform. And as part of your workflow, they're powering intelligent predictions and automation like no one else can.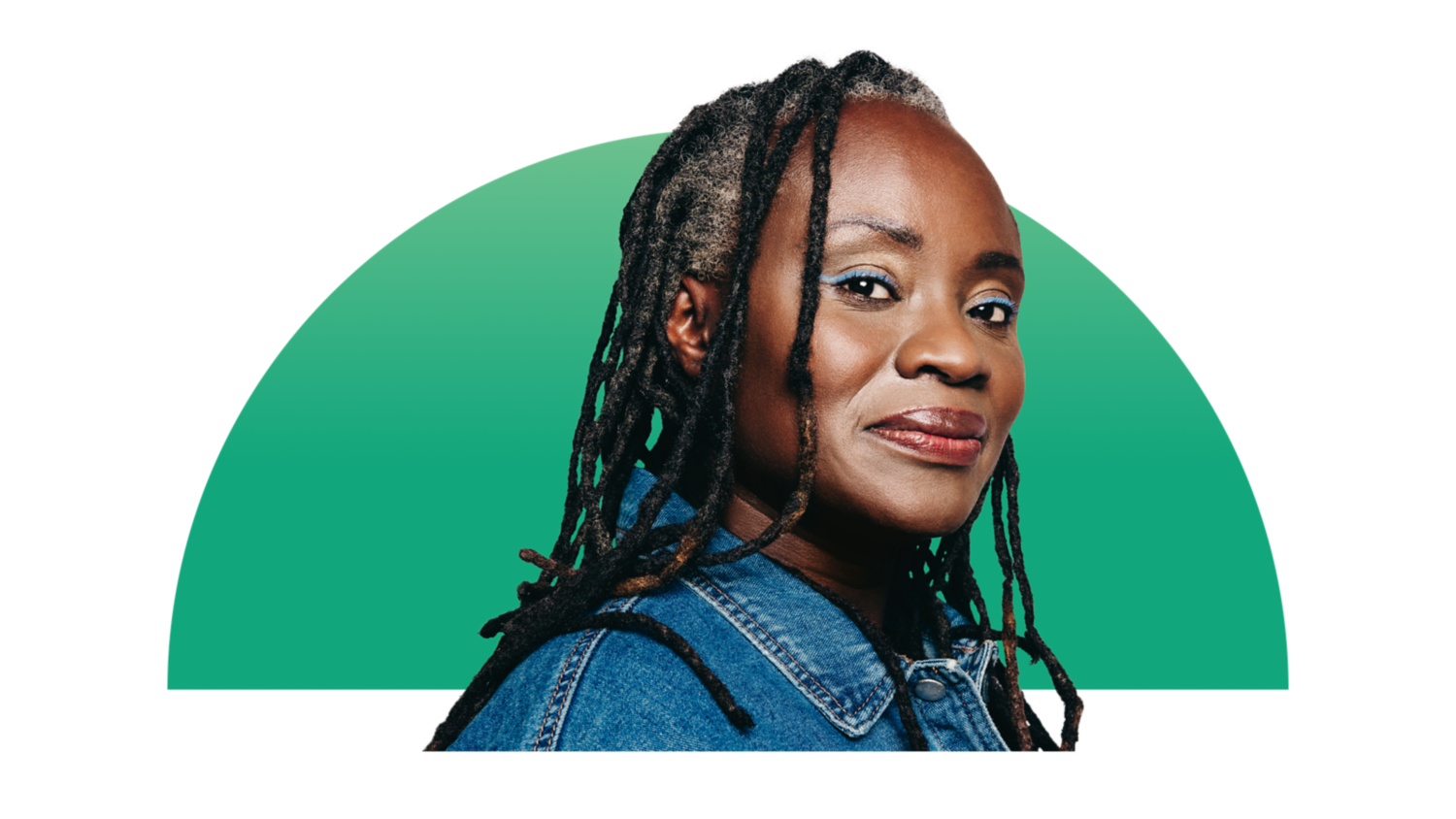 The future of work is less drudge work.
At Workday, our vision is to use AI and ML to elevate human capabilities and improve the way we work everywhere by making finance and HR more intelligent.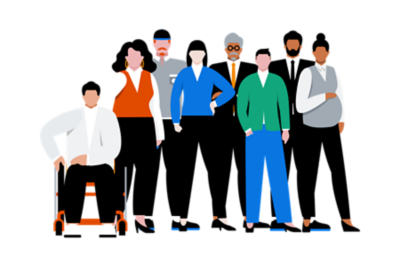 Maximize your people's potential.
Only Workday has AI and ML built-in at the core, so you can leverage it right where you're working. From identifying learning and growth opportunities for your employees to recruiting top talent faster—and everything in between.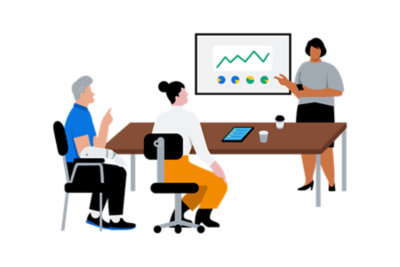 Faster finance. Fewer errors.
To modernize finance, teams need to eliminate manual, repetitive tasks to free up time for strategic work. Only Workday embeds AI and ML into our applications to provide intelligent automation and AI-assisted recommendations.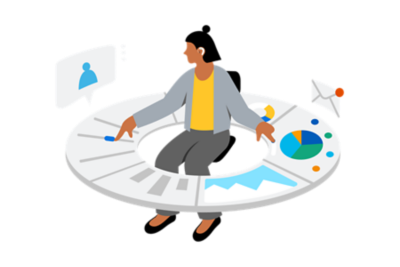 AI-led tech. Ethics-led design.
For AI and ML technologies to be trustworthy, trust must be built into them. Workday is transparent about how our models are designed, and how our customers' data is used to train them.
AI built-in. To go all out.
From empowering decision makers with better insights and predictions to driving automation across finance and HR, AI is powering your business in more ways than one.
KEY CAPABILITIES
Intelligent Process Automation

AI-Assisted Recommendations

"Machine learning and AI—we need those things to continue automating. But I don't have to invest in them as a healthcare company. I can depend on partners like Workday who are building it into their core system."
—John Muir Health
Increase productivity. Reduce risk.
Embedded AI.
Our AI and machine learning is at the very core of our platform so teams can use them as part of their natural workflow.
Unified platform.
Workday embeds AI and ML within our applications, so IT doesn't need to procure, customize, or maintain a separate technology stack.
Leading skills foundation.
Only Workday empowers organizations to take a skills-based approach at every step of the talent lifecycle.
Rich, high-quality data.
With over 60M users on our platform, our AI models are learning from the largest set of quality finance and HR data, period.
Data structure.
Our intelligent data graphs are structured in a way that models our customers' business so they're easily leveraged for future use cases.
Trustworthy AI.
We deliver AI and machine learning with a laser focus on ethics, customer trust, and emerging global regulation.
Explainable AI.
We're transparent about how our AI models are designed, and customers have control over whether their data is used to train them.
Human-in-the-loop approach.
We take a people-first approach to AI, helping teams be more productive while keeping them in control of all decisions.
Ready to talk?
Get in touch.